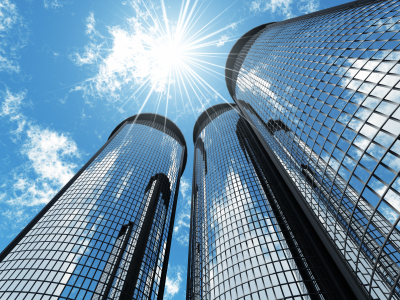 The EstateManager system provides a way for the Sales Agent to manage their entire customer base no matter the carrier or insurer. It provides demographic analysis of customers and prospects to help agents understand where their greatest sales opportunities are. It empowers the agent in the tracking of Surrender/Maturity dates and other Alerts. The system was design by sales agents for sales agents and continues to have new features added monthly.
Application Features
Beneficial Financial Group Data Import - imports of all clients, products, and activity data from the ClientsPlus system into the EstateManager.
Business Analysis reporting - allows the agent to recognize who their best customers are based on demographics and actual sales data.
Alert notification of Surrender dates and Maturity dates.
Tracking of all financial data - Insurance, Annuities, Property and Income.
Compliance Contact History - keeps a permanent record of all conversations with clients.
Mail Merge reporting capability - for use with birthday and review letters.
File uploads - upload any type of file, scanned document, or fax image.
Caller ID Customer Pop-ups - Integration with the Altigen Phone system to provide client detail information when they call you.
Only $49.95/month per database - Have up to 10 users share the same database without any extra fees.